Fresh Fruit & Vegetable Program
USDA Fresh Fruit and Vegetable grant for SY 2020 awarded:
Chattanooga Valley Elementary, Cherokee Ridge, Gilbert, Naomi, North LaFayette, Rock Spring, Rossville Elementary, Saddle Ridge Elementary and Stone Creek.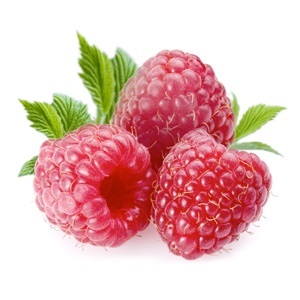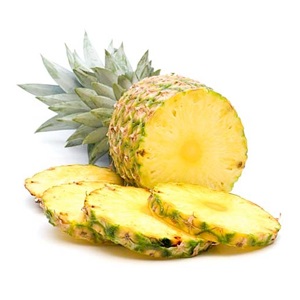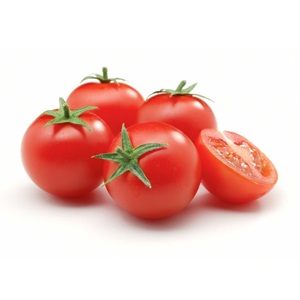 Telling children to eat their fruits and vegetables can often times be as difficult as getting them to finish their math homework. Through the USDA funded grant, Elementary School students will be encouraged to try more fresh fruits and vegetables. Not only does the free snack prevent children from getting hungry between meals, but will also provide a learning experience. Children will be introduced to fresh fruits and vegetables that they might not otherwise have the opportunity to sample. The program gives teachers a perfect opportunity to talk to students about nutrition, health, and hygiene. Children are more likely to try new fruits and vegetables in the small setting of the classroom because the teacher is encouraging them. The goal of the program is to create a healthier school environment and is seen as an important catalyst for change in efforts to combat childhood obesity by helping children learn more healthful eating habits. Students have the opportunity to find out that fresh fruits and vegetables are healthy and tasty alternatives to snacks that are high in fat, sugar, or salt. As students broaden their exposure to healthy snacks in the classroom, it is anticipated that students will increase their consumption of fresh fruits and vegetables in the Breakfast and Lunch programs and at home. The students will receive fresh fruit and a raw vegetable multiple times a week, prepared by the School Nutrition Program.
We are excited to broaden their exposure and increase children's fruit and vegetable consumption, to provide an opportunity for nutrition education, and to make a difference in their diets.